Weddings return to normal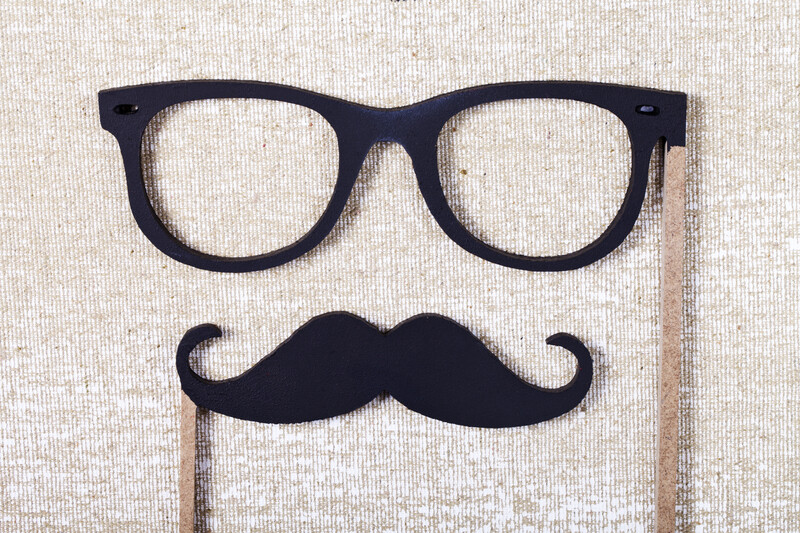 The COVID pandemic of 2020 disrupted wedding plans from coast-to-coast. The Knot's 2021 Real Weddings Study revealed that weddings were returning to normal.
According to The Knot:
"… less than 5% of couples in 2021 had to push their reception to 2022 or beyond and only 1% canceled their reception altogether due to COVID-19 (which was a large improvement from 2020, where nearly half of weddings were postponed in some capacity)."
However, half of couples reduced guest counts in the aftermath of the pandemic, averaging 105 guests per affair. By contrast, 80% reduced their guest list in 2020, so things were trending in the right direction last year. (In 2019, the average guest count was 131 compared to 66 in 2020.)
Perhaps because of smaller guest lists, couples are spending far more per guest to provide an exceptional guest experience. The Knot survey reveals that 43% of couple hired additional guest entertainment. Photo booth was far and away the most popular wedding entertainment add-on, something we certainly observed here in the Fayetteville market. Over half of couples choosing add-on entertainment chose photo booth.
The Knot concludes that 2022 looks like a boom year for the wedding industry. They project that 2.6 million weddings will take place compared to 2.2 million in 2021.
As always, entertainment makes the event, and dj entertainment is the first choice in entertainment for couples coast-to-coast. Five Star Entertainment specializes in wedding entertainment, including super popular photo booths.
Because weddings are returning to normal, and because of the coming surge in weddings, it is more important than ever to check available dates early. And it's easy with Five Star Entertainment. Simple click here now.