Top 10 Marriage proposal movie scenes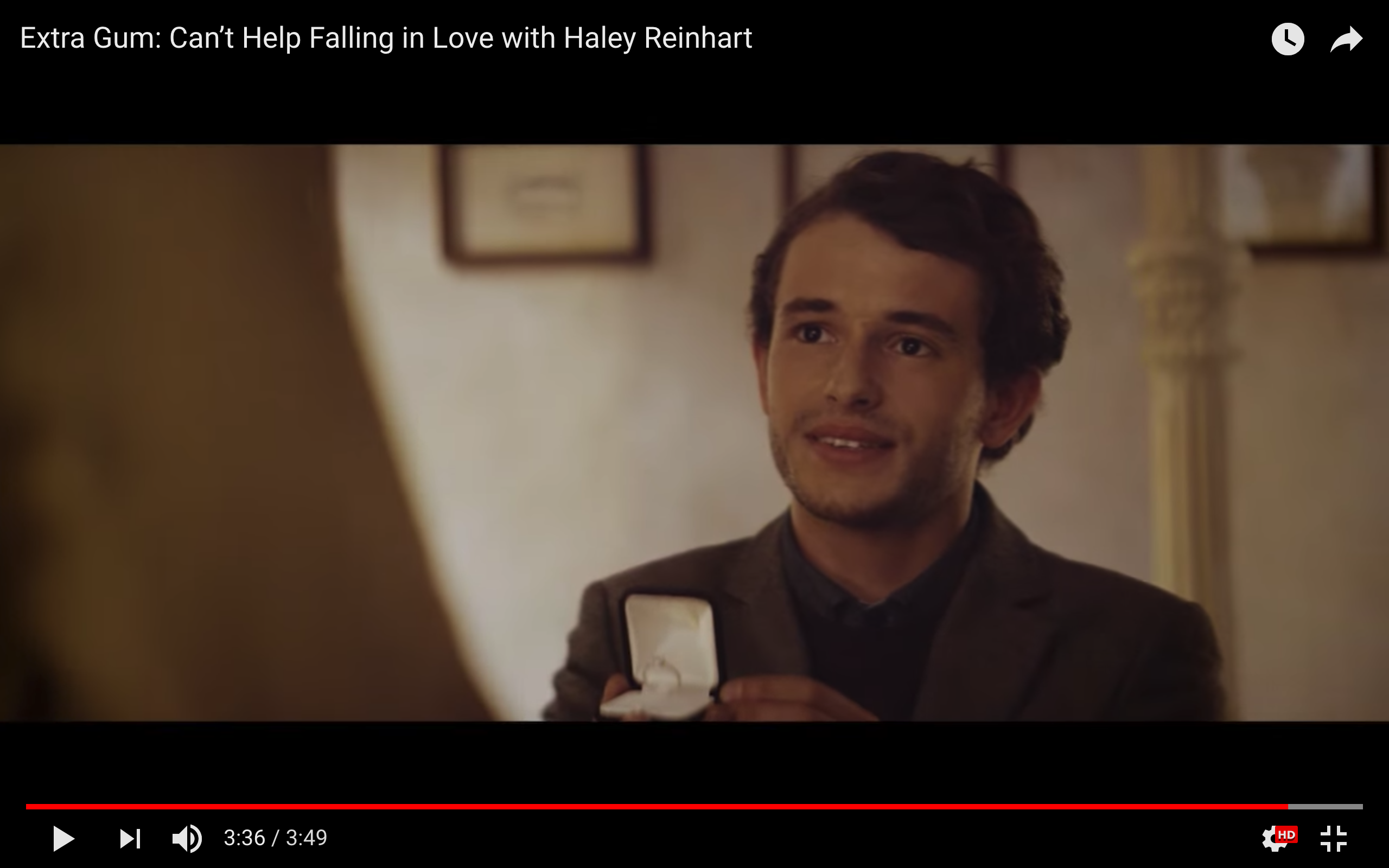 Proposing marriage is an art. Should you do it on your knee? Should it be an intimate experience? Or is your romance one that lends itself to a grand, public proposal? Let's take a look at how they do it in the movies. Here are the top ten marriage proposal movie scenes according to Ms. Mojo's Youtube channel:
Marriage proposal movie scenes
'Magical' marriage proposals
Youtube showcases some interesting proposals, like the one below which features a magic trick. Why not! Love is magical:
Public marriage proposals
Should you propose in public? Only if you're sure your girl is going to say yes!
Intimate marriage proposals
Most couples prefer more private, personal proposals. For pure romance, check out Haley Reinhardt's tender music video of her cover of "Fools Rush In." Beautiful.
Marriage proposal movie scenes are nice, but real life is much better when it comes to creative wedding proposals.
Five Star Entertainment has a proposal for you. When she says YES, take your wedding celebration to the next level with dance-floor packing wedding entertainment. Entertainment. Makes. The. Event.
Check our availability and our package pricing. Check out if you like us. It's so easy. Simply click here.