How Pachebel's Canon became wedding magic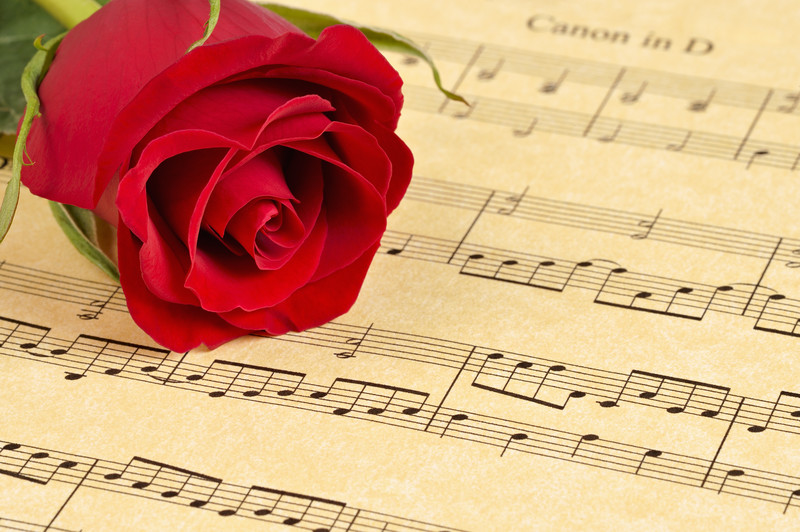 A lovely little piece of baroque music written more than three centuries ago was resurrected in a Robert Redford movie and somehow became wedding magic. Yes, Johann Pachebel's repetitive little ditty known as Pachebel's Canon is one of the most popular wedding ceremony entrance songs for brides.
Robert Redford resurrected Pachebel's Canon
In his directorial debut, Robert Redford and his music director, Marvin Hamlisch, used a piece of this music in the Academy Award movie, Ordinary People, as you can see and hear in the clip below:
Although this isn't a wedding scene, brides-to-be loved the regal, simple melody and made it a wedding staple in American weddings. The tune features an eight note melody line that is repeated 27 times in various configurations. Most wedding ceremonies only require a few repeats for the bride to make her entrance and walk down the aisle to her waiting beloved.
Here is what the original arrangement sounds like:
Here is a version for solo piano. Since most weddings have a pianist, they use this arrangement the most:
When you add a full orchestra, the piece is simply majestic. Listen to the Academy of St. Martin's in the Field orchestra give it the full treatment:
Can't afford an orchestra? No problem!
Most brides can't afford an orchestra, or even a string quartet at their wedding ceremonies. No problem. Five Star Entertainment provides ceremony music with clear, controlled sound for your Fayetteville wedding. Call us if you want exactly the music you love played during your wedding ceremony. There's no need to settle for a pianist when you can have an orchestra.
To be honest, not everyone loves Pachebel's Canon. Here is comedian/musician Rob Paravonion's very funny rant on how much he hates the piece:
But don't let Mr. Paravonion spoil your fun. He's simply a frustrated cello player. Three centuries of music lovers keep coming back to Pachebel's Canon in D.