Is a cash bar tacky at a wedding?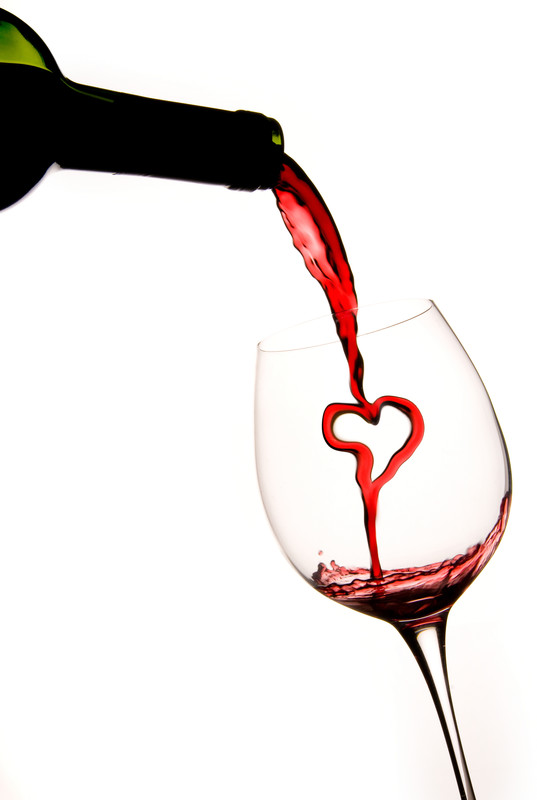 According to The Knot, the average couple spends $2365 on booze at their wedding. That's a chunk of change! So what will your guests think if you go with a cash bar to save money?
For starters, very few weddings feature cash bars any more. The Knot tells us only 8% of weddings used them in 2017, down from ten percent just two years earlier.
The reason the vast majority of couples prefer a hosted bar over a cash bar is weddings are a big deal. Your guests have already made a financial investment by just being there when you consider travel and gift. A cash bar doesn't sit well with most guests.
"Horribly offensive!"
Glamour magazine asked their readers for their opinion on the subject. Here was a typical response:
"I believe it is horribly offensive to offer a cash bar at your wedding. Let's put all the cards on the table and be honest here: People go to weddings expecting an open bar. There are countless memes supporting that as well! The bottom line is, offering a dry wedding—as in, no bar—is fine assuming it's a religious reason, but a cash bar is tacky and I hate it."
In fairness, a recent bride reacted differently:
"I confessed my worry to a guest mid-reception and she said, 'Christina, we came to celebrate your love—not drink for free. That made me feel so much better, and I would hope that my guests' attitudes would be everyone's attitudes when it comes to a cash bar."
And if you offer a cash bar, guests drink less when they have to pay for it. You're less likely to have people get sloshed, so a cash bar isn't completely crazy.
Your options
You do have options if your budget is tight:
Reduce the size of your guest list so you can provide a hosted bar instead of a cash bar.

Limit your offerings to beer and wine, which cost less than spirits.

If you really want cocktails available, it's not uncommon to ask your guests to pay for them while you provide beer and wine at the open bar.

Offer an open bar part of the time to allow guests to have a couple of drinks, and then make it a cash bar later in the evening.

Make it a dry wedding.
If yours' is a black tie wedding, you really want a hosted bar. Be aware, though that these formal affairs typically cost more in terms of booze, $3970 on average, according to The Knot.
If you decide to limit offerings to just beer and wine, and there is nothing wrong with that, the average budget for alcohol drops to $1325.
For the record, when it comes to packing your dance floor for your Fayetteville wedding, Five Star Entertainment is a pro whether your guests have been drinking or not! Your wedding is about you, and that's how we approach each celebration. Get ready to party!