Top First Dance Songs inspired by the Movies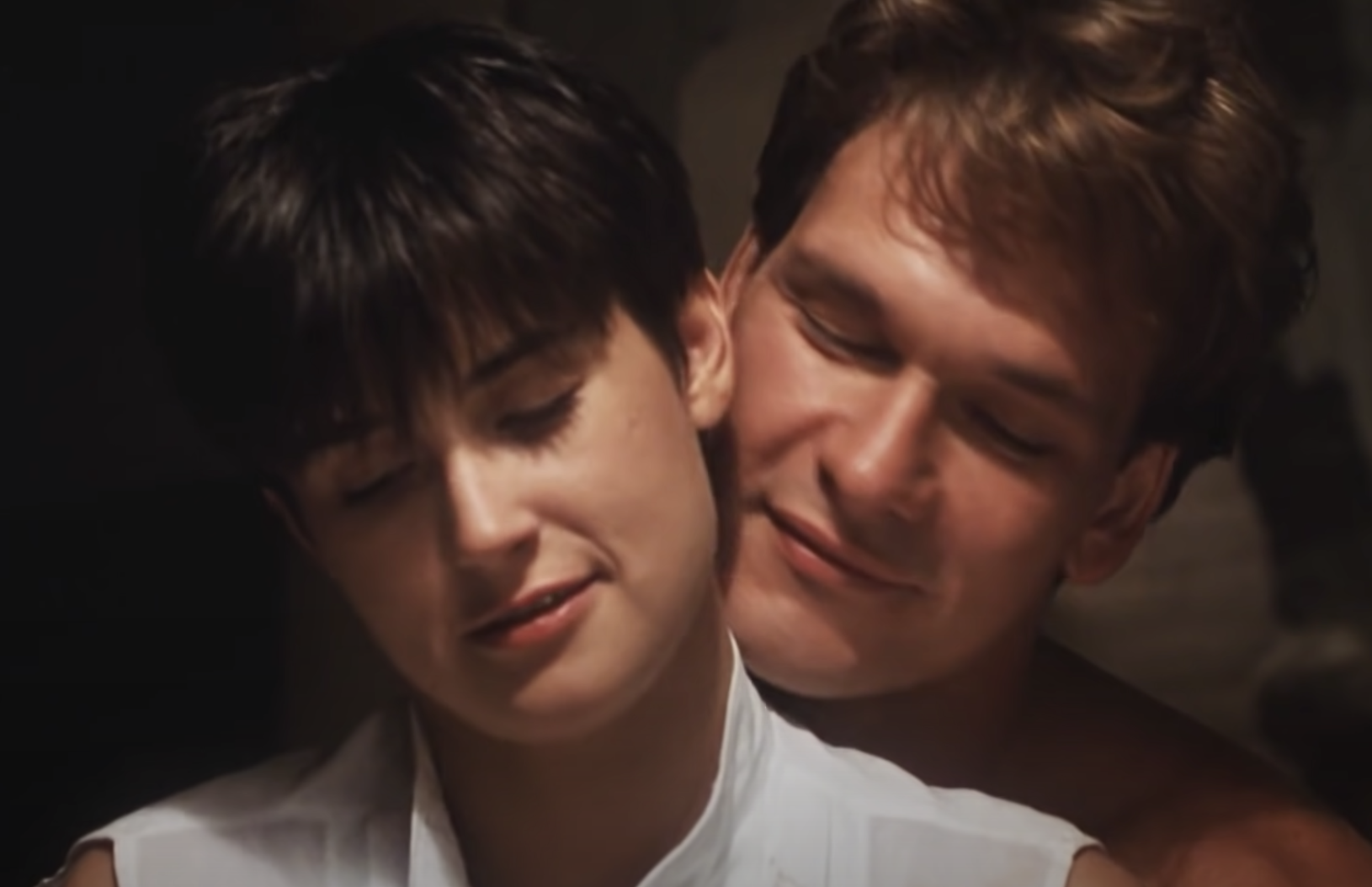 Some very good songs bask in obscurity until someone rediscovers their beauty and breathes new life into them. Sometimes it's a particularly creative new interpretation by a top singing artist. And sometimes first dance songs are inspired by the movies.
For example, everyone has heard of Pachebel's Canon as a go-to piece of music for a wedding ceremony procession. But few had heard of it until Robert Redford used it in his 1980 movie, "Ordinary People." Now everyone knows it:
Pachebel Canon in D
On the other hand, Unchained Melody was a big hit for the Righteous Brothers, but it gained a whole new following when it was used in the sensual pottery scene in the movie "Ghost." DJs throughout the country saw a spike in requests for this song for a first dance after the release of the movie.
Unchained Melody
Another top first dance song inspired by the moves was "Earth Angel", which was featured in the 1985 hit movie, "Back to the Future." Couples have lined up ever since to request this song for their wedding dances.
Earth Angel
One of the greatest proposal scenes in music history took place in "When Harry Met Sally" with Frank Sinatra singing "It Had To Be You":
It Had to Be You: Sinatra
If ol' Blue Eyes isn't your cup of tea, Harry Connick, Jr. sings it in a jazzier style in the same movie. This 1924 song may have been a dinosaur, but a movie featuring Billy Crystal proposing to Meg Ryan put it back on the wedding charts!
It Had to Be You: Harry Connick Jr.
Elton John's "Your Song" has never gone away, but it gained a whole new following when Ewan Macgregor sang it in "Moulin Rouge." The song has been covered by a bunch of artists and it never grows old. We can play your favorite version.
Your Song
The movies are a great art form. They are a godsend to the recording industry, as they open our eyes (and ears) to some great songs we wouldn't have known about otherwise.
How about you? Have you decided on your first dance song for your Fayetteville wedding? Five Star Entertainment can play it on the best equipment around, featuring clear, controlled, sound. To make your first dance even more perfect, we can bathe the dance floor in mood-enhancing decor lighting. Life at it's best! Check us out to see if your date is available.