Wedding customization matters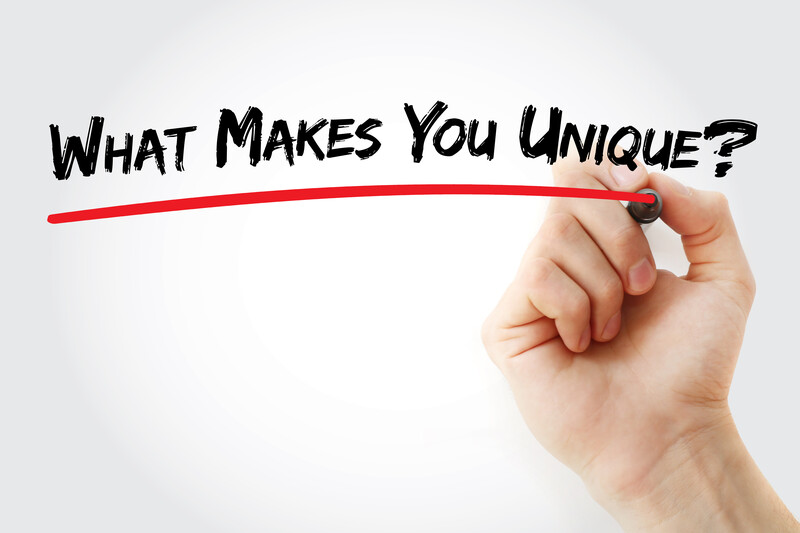 Five Star Entertainment offers wedding customization for Fayetteville couples who want their wedding celebration to make a unique statement. From our experience, practically ALL couples want wedding customization to some degree.
The Knot looked at this subject in their 2022 Real Weddings Study. Here's what they found:
57% wanted their celebration to honor family members who couldn't be there in person

55% wore an item of clothing or jewelry that had special meaning to the family

43% had unique musical choices during their ceremony

33% incorporated a wedding theme

27% incorporated eco-friendly or sustainable options into the wedding

25% incorporated locally-sourced products
Five Star Entertainment understands that you are one-of-a-kind. That's why we offer customized music for wedding receptions, beginning with our easy-to-use planning tools.
Some couples even like us to provide wedding music for their ceremonies, because they wanted unique musical choices played, as The Knot survey reveals above.
We offer convenient packages which allows you to customize your mix of entertainment options, including DJ/MCs, decor lighting, and photo booth.
Ultimately, wedding customization comes down to a balancing act between want you want and what your budget can afford. Our package pricing helps you find the sweet spot. Dive deeper into our website to learn more.