Best Lionel Richie wedding songs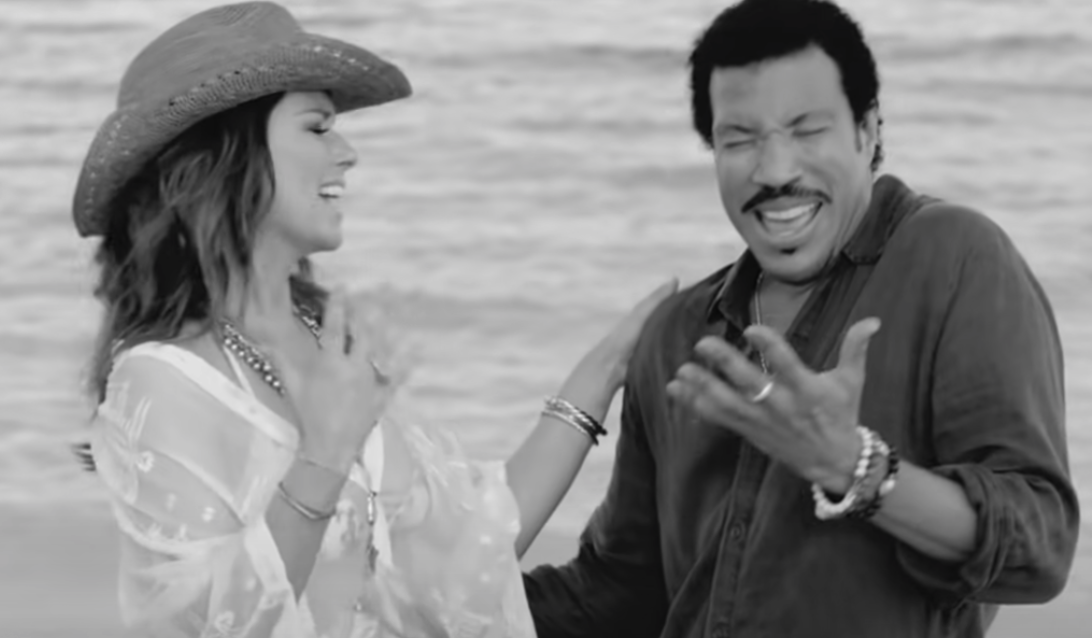 Lionel Richie is a hall of fame songwriter who has written too many great love songs to be covered in a single blogpost. He's won 4 Grammy Awards and has written/co-written/lovingly crafted some of the finest ballads of his generation. You've seen him serve as a judge on American Idol. And now that you're planning your Fayetteville wedding celebration, perhaps you should consider the best Lionel Richie wedding songs for your first dance song.
Where do you start?
Lady
A lot of people don't realize that this monster hit for Kenny Rogers was written by Lionel Richie. You'll hear Rogers acknowledge Richie in his intro to the song above. These two stars lived in different worlds: Rogers was a country star; Richie was an R & B star. As Kenny Rogers explained:
"The idea was that Lionel would come from R&B and I'd come from country, and we'd meet somewhere in pop."
The rest is history. Rogers weighed in with this assessment of "Lady":
" 'Lady' is head and shoulders above almost all the songs in the world."
How would you like this slow love song for your first dance?
Endless Love
We've written about this song before. You know it best with Richie singing it with Diana Ross. Here's how it sounds when Lionel Richie and Shania Twain collaborate (above).
Three Times a Lady
This song (above) was The Commodores first #1 hit in 1978.
Hello
Another lovely ballad to add to the list of Best Lionel Richie wedding songs …
Truly
… and yet another, this time being performed by Brian McKnight (above). This is a pretty darn interesting song, because it holds back on the refrain, only singing it a single time at the end. A powerful piece of music.
Dancing on the Ceiling
Now you're thinking, does Lionel Richie ONLY write slow-dance love songs? No. If you want to kick into high gear for your first-dance song, you can't beat Dancing on the Ceiling. The music video above is very fun … and energetic!
Stuck on You
Lovely lyrics:
I'm stuck on you

Been a fool too long, I guess it's time for me to come on home

Guess I'm on my way

So hard to see

That a woman like you could wait around for a man like me

Guess I'm on my way

Mighty glad you stayed.
Seriously … the best Lionel Richie wedding songs is too long a list to cover, but this blogpost gets you started.
When it comes time for your first dance song, Five Star Entertainment will announce your dance with assured professionalism; play it on equipment that projects the music to every corner of your venue with clear, beautiful sound; and bathe the dance floor with mood-enhancing decor lighting.
Whether it's a Lionel Richie or Taylor Swift or Adele song, we'll play your favorite tunes … all … night … long. Check on our availability with one click.