A simple gift for your wedding guests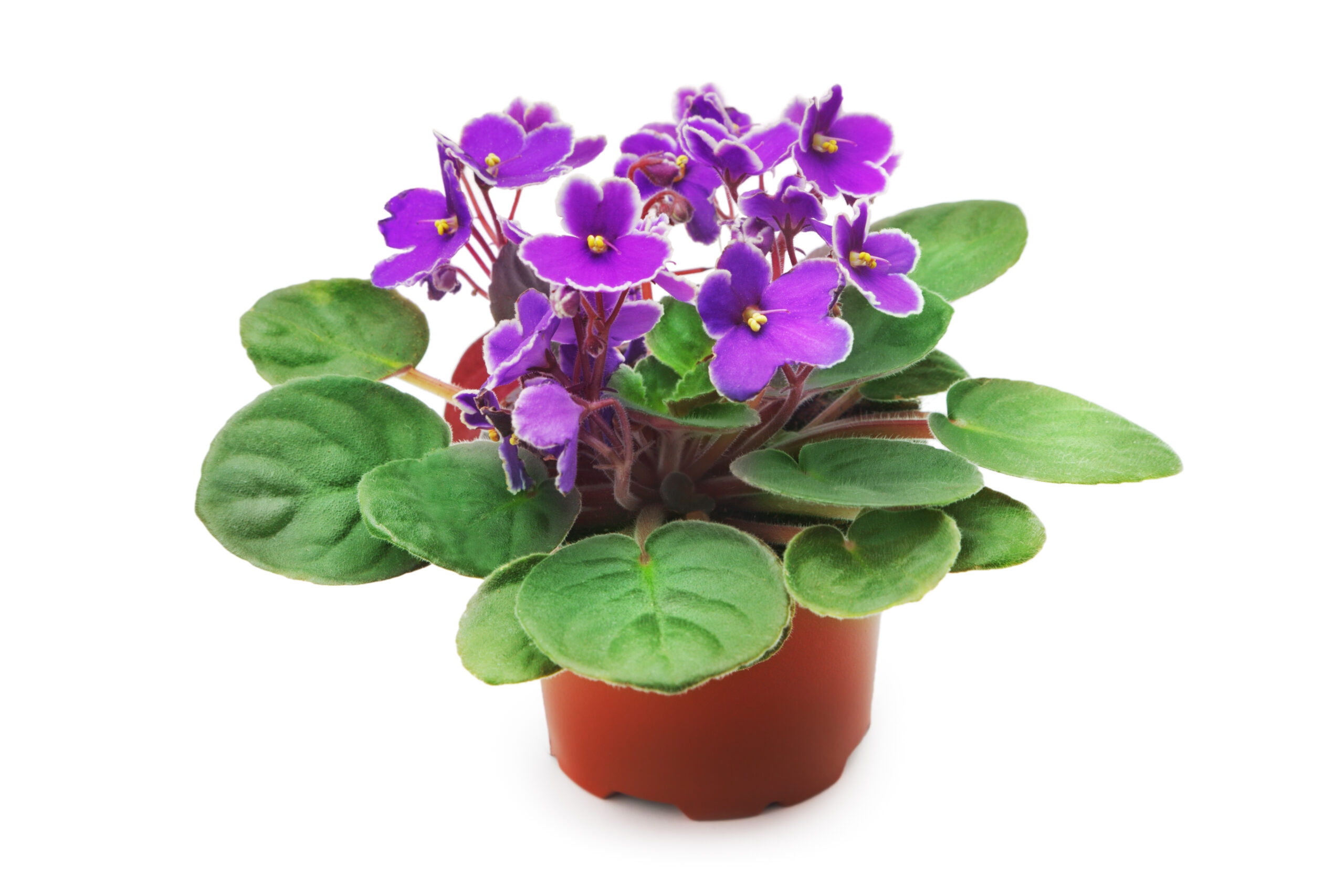 Many Fayetteville couples like to provide their wedding guests a wedding favor, or gift, at their celebrations. If you're interested in a more symbolic gift than a botanical lollipop or artisanal maple syrup, consider a small African Violet plant.
African Violets symbolize devotion, commitment, and faithfulness. You can announce to your guests something like this:
"We so appreciate your devotion to us on this, our wedding day. To honor your devotion to us, and our devotion to each other, we have a gift for you: a beautiful African Violet plant.

This plant symbolizes devotion, commitment, and faithfulness, just as a marriage does. Our hope is that you'll nurture this little flower in your home, or plant it in your yard, as a reminder of our love for each other, and for you. We're so grateful you're here!

Love is beautiful, and an African Violet is a sweet reminder of the beauty of love. Think of us, and say a little prayer for us each time you water it. And know we are thinking of you, too."
African violets have been bred to offer a wide palate of colors. As the name implies, violet and purples abound with this lovely plant. But you can even find them in pinks, whites, and blues if you'd like to tie them into your wedding theme.
Since they provide year-round beauty, your guests will delight in your gift every day of the year. And it's lowlight friendly, so it'll do just fine on shelves or tables that don't have a lot of light.
What a happy, little gift for your guests!
And if you want another way to make your guests happy, be sure to call Five Star Entertainment for your wedding entertainment. Nothing makes guests happier than having fun, and that's what we offer. Watch us pack the dance floor. Watch your guests have the time of their lives! But first, you'd better check to be sure we're available. Popular dates book quickly.