Financial advice for newlyweds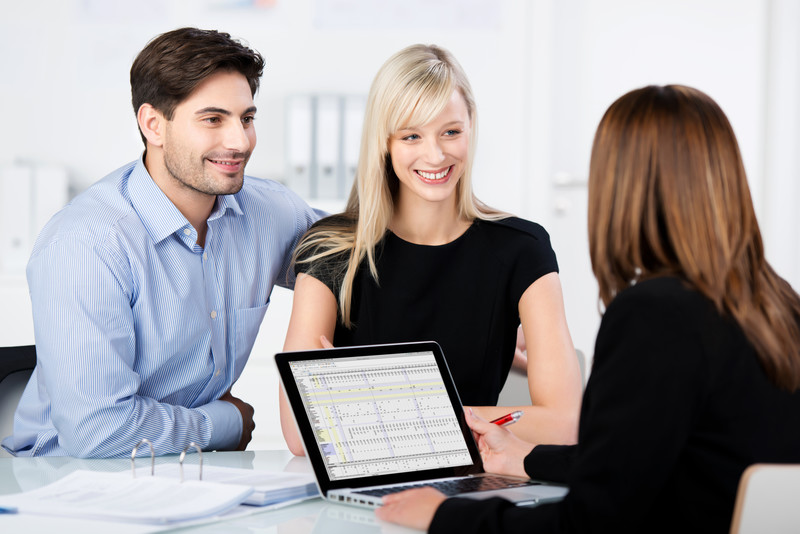 Financial stress can rip a marriage to shreds. It's the second leading cause of divorce according to marriage.com. Although finances aren't sexy, you can turn them into your marriage's ally by following some sound advice.
Set a budget
You and your spouse may have different spending and investing habits. If not addressed, they can lead to friction points in your marriage. A budget creates discipline and predictability for your household. You'll manage critical monthly costs, such as housing, groceries, utilities, and transportation, more efficiently while building a good credit score. Just as important, a jointly conceived budget allows you to spend discretionary funds more intentionally and with respect for your spouse. Lay the foundation for a sound marriage by creating a budget.
You'll find some free or inexpensive budgeting apps online. Here is a good resource.
Set some goals
What do you want to do with your money? Your marriage works better when you work together as a team towards your jointly conceived financial goals. For most of us, resources are limited. But for goal-oriented couples operating on a budget, home ownership, retirement, and vacation dreams are within reach.
Financial planners typically advise you to save 15% of your income towards retirement. For some couples, that isn't enough. For others with school loans and credit card debt, maybe that's too aggressive.
The point is: set some goals. You have a tremendous financial advantage over your single peers, according to debt.com. Only 29% of singles say they feel financially secure compared to 43% of married couples. According to debt.com, married couples enjoy economies of scale that make a buck go farther. So don't squander this wonderful benefit of marriage. Discuss your goals and create a budget.
Create a will
In the case of the death of one of the spouses, a will can simplify the grieving process by removing one key stressor. According to fidelity.com  it can also reduce your tax exposure:
"Estate laws vary from state to state, but in the absence of a will, surviving spouses without children typically retain only between one-third and one-half of the deceased's estate. You and your spouse should contact your attorney for more information, and create wills as soon as possible. Be sure to review them every three to five years to make sure they address your changing circumstances."
Five Star Entertainment loves weddings and loves to blog on fun wedding topics for Fayetteville couples. Today's blog may not be as fun as planning your wedding entertainment, but it offers practical advice for a prosperous future.
Congratulations on your new life together.