Don't worry about guest list hurt feelings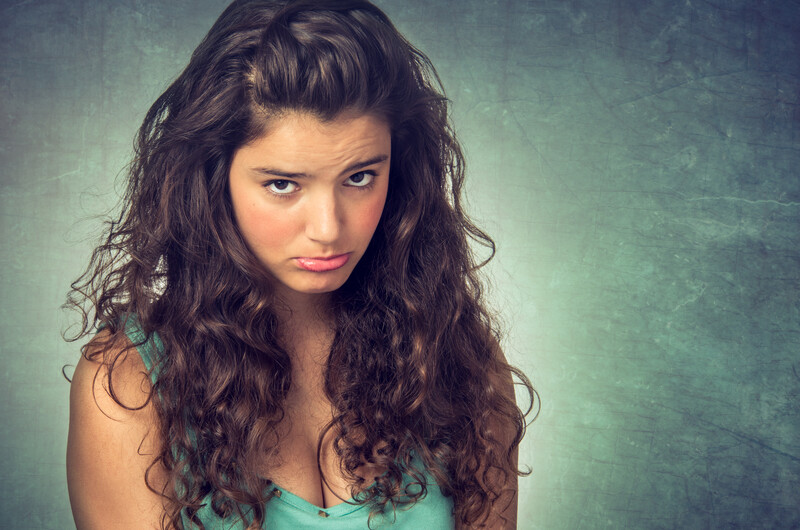 WeddingWire ran a good piece a few years back with wedding planning advice from newlyweds. One piece of advice stood out: don't worry about guest list hurt feelings.
A couple from California offered this tip:
"Don't worry about hurting feelings with your guest list. By keeping our guest list to only family and very close friends, we knew that every person who was there came because they love us and want the best for us. Avoiding the 'obligation' invites gave us the peace of mind that no one was there to judge or compare."
Guest lists are a frequent flashpoint when planning weddings. Brides often must accommodate her parents as well as the groom's family, just as he must honor his own parents as well as his future in-laws.
It can get sticky fast. So the advice from the California couple makes a lot of sense: don't worry about guest list hurt feelings. Focus on the family and friends who want to celebrate out of their love for you, not just out of obligation.
Most couples have limited budgets, and a large guest list busts budgets faster than anything.
Over the years, we've noticed a trend when it comes to guest list size. It's dropping. In 2007, the average size of a wedding was 153 guests. It dropped to 131 by 2019, before the pandemic hit.
At the same time, the amount couples spent on enhanced entertainment options, such as Photo Booth, increased. Today, couples are far more interested in upgrading their guests' enjoyment. It's so much easier to do it when you don't worry about guest list hurt feelings, and instead focus on entertainment that maximizes the fun.
That's where Five Star Entertainment comes in. We offer all the fun ingredients to make your Fayetteville celebration sizzle: high-end DJ entertainment, affordable packages, decor lighting, and Photo Booth. Check us out!