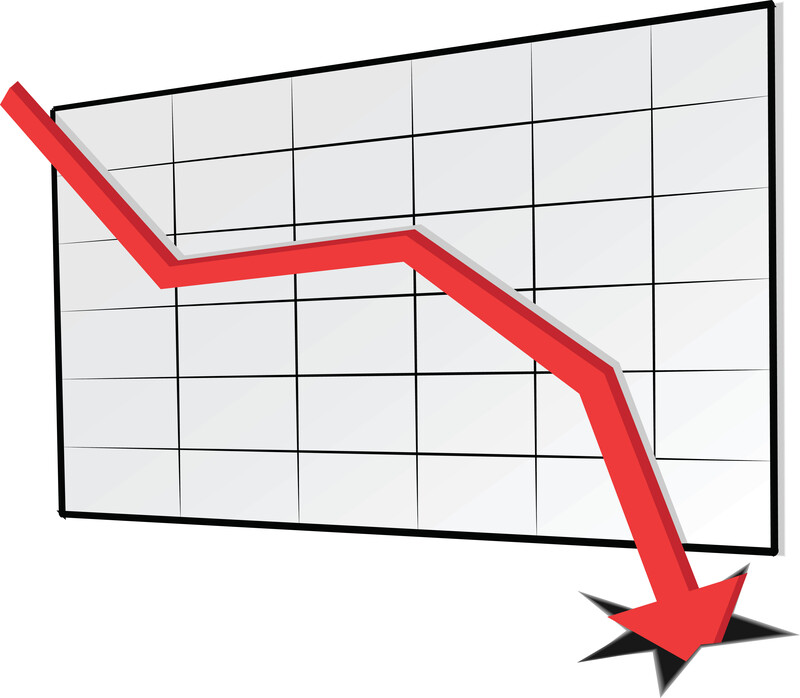 The Knot's Real Weddings Study always provides invaluable insights to couples planning their own wedding. The 2022 survey identified some surprising declining wedding trends.
For example, the whole idea of creating a wedding hashtag is plummeting, experiencing a 23% decline over the past half a decade.
Handing out wedding favors fell by 21% in the same time period.
Fewer couples (22% of all couples) feel compelled to attire the wedding party in matching outfits, a decline of 19%.
The bouquet toss continues its fall from grace, as only 37% of couples now do it, a 12% fall off.
And but one out of four couples offer a day-after brunch for guests, a 12% decline.
On the other hand, one of the most popular trends continues to be the presence of a DJ at weddings. Seven out of ten couples hire a DJ, spending an average of $1500 nationally, according to The Knot.
Couples know that entertainment makes the event, and professional DJ entertainment like Five Star Entertainment offers is your insurance policy to a memorable event that delights your guests.
We offer attractive package pricing that allows you to affordably customize entertainment options according to your budget and tastes. Be aware, though, that we haven't been affected by any of the declining wedding trends listed above! Our schedule gets booked up well in advance, so take a quick minute and check on our availability today. Thank-you!